September!
Goodness how this Summer has flown by.
I'm starting a sock knit along this month, It's a mystery knit-along so i have no idea what it will look like when i'm done. (I so enjoy these!)
So I tried to get a few of the other projects i had on my needle out of the way first.
I finished a shawl I had started for mum earlier this year, I ran out of yarn on the last 4 rows of the Shawl. (SO annoying)
So I calmly buried it in my UFO's box, till I was ready to deal with it again.
At the beginning of the month, I stumbled across a lovely little pattern
"Foamy"
(I believe this link only works if you have a Ravelry account)
And it was a dream to knit up! So fun and easy to re-design a little.
And turned out quite lovely, if i do say so myself!
And Mum's quite happy with it!
It's made out of Misti Alpaca Pima Cotton & Silk. It's so lovely and soft.
I also made a pair of socks!
(I admit to casting these on.. they weren't already on the needle)
There was a lovely little challenge i stumbled upon to knit Striped socks for August and i just couldn't resist.
I did mess up a bit with them.. I cast them on at night and accidentally picked size 1 needles instead of 2's. which made them a wee bit snug fitting..
I also didn't make the foot long enough, got impatient and did the toe.
But i love them anyway!
That's all for now hopefully back soon with another update on my Obsessions!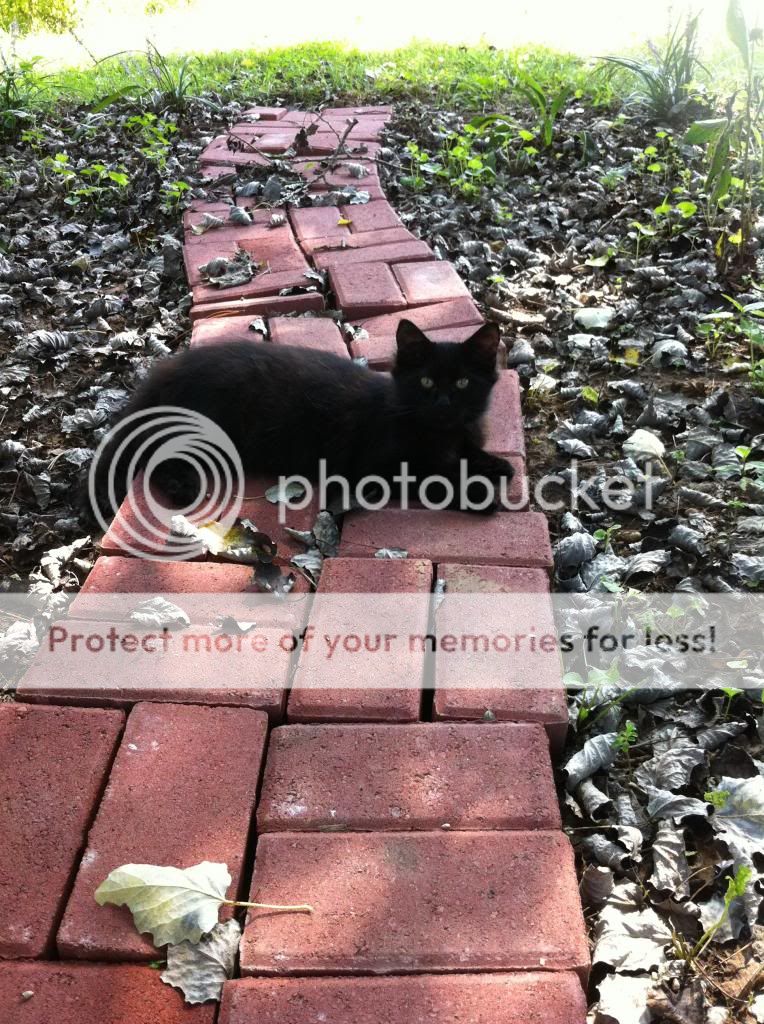 Lord Byron ...
Was most helpful with the picture taking.
He lazed about and watched with a critical eye.
~Till next time~
Cami Lynn